DR.HC
DR.HC 100% Natural/Organic & Vegan Matte Lipstick (8 Shades) (4.25g, 0.15oz.)
PLEASE CHOOSE "SHIP TO" YOUR COUNTRY, or you will be charged international shipping fee. Learn more about our Shipping Policy...

If you live in other countries (not USA, Japan, or Vietnam), please choose "ship to USA" (international shipping fee will be added at checkout)
NATURE + SCIENCE + PASSION!
Love the matte look and long lasting wear but hate what it does to your lips? No need to worry anymore! Enriched with super powerful anti-oxidants, our 100% VEGAN/ NATURAL/ ORGANIC MATTE LIPSTICKS will nourish your lips without the dry feeling of a typical matte. They also help heal dry lips & improve elasticity. In addition, their anti-inflammatory properties help heal burns and soothe your lip.
Made from 100% Organic & Natural ingredients, and of course, Non-GMO and Non-toxic! They're also Vegan and Gluten-free. Safe to use for pregnancy, breastfeeding and sensitive lips. 
Real product swatches, under the shadow and under the sunlight.
ENJOY YOUR NEW STYLES WITH BEAUTIFUL SHADES:
#1. LADY BOSS
 (Dusty Rose Pink)
#2. LILAC
 (Rich Lavender)
#3. PURE ROSE
 (Rose Pink with Coral Undertones)
#4. RED WINE
 (Classic Red)
#5. SUNSHINE
 (Warm Tangerine)
#6. SWEET PLUM
 (Medium Toned Plum Berry)
#7. BLACK CHERRY
 (Vibrant Maroon)
#8. SPICED CHAI
 (Cool Neutral with Copper Undertones)
HAPPY POINTS:
✓POINT 1: 100% Organic & Natural. 100% Clean formula, Non-GMO, Non-toxic. Naturally preserved. Safe to use for pregnancy and sensitive lips. 
✓POINT 2:  Of course, no synthetic pigments! All natural and mineral colorants.
✓POINT 3: This product is Vegan. Are you allergic to beewax, carmine or other animal-derived ingredients? Our lipsticks are the best choice for you. This product is also Gluten-free.
✓POINT 4:  Elegant matte finish, but never dry out your lip! Our lipsticks help hydrate, heal dry lips & improve elasticity ♡♡♡ 
✓POINT 5:  High coverage. Display real beautiful colors on all lip skin tones.
✓POINT 6:  Long-lasting. Keep your lips gorgeous all day long.
✓POINT 7: Happy anti-oxidant properties coming from organic ingredients which help nourish your lip and reduce wrinkles.
✓POINT 8: The anti-inflammatory properties help heal burns and UV-damages, and soothe your lip. 

FOR WHOM
FOR WHOM?
✓All skin types

✓Sensitive lips
FOR WHAT?
✓Healthy makeup 
✓Matte finish
✓High coverage
✓Long-lasting 
The product is also
✓Deeply moisturize lips

✓P

rotect lips from dryness. H

eal dry lips & improve elasticity.

✓Anti-aging properties. Reduce lip wrinkles.

✓Anti-inflammatory 

properties. S

oothe your lip, 

help heal burns and UV-damages.
Click photos or click here to view how it looks on your lip.
The images and swatches are for reference only. The real colors on your lip may be different from photos due to the effect of light, your skin tone, camera, computer screen and so on.
INGREDIENTS
★ORGANIC AVOCADO, JOJOBA, GRAPE SEED & COCONUT OILS: brings powerful anti-aging benefits to your lip. They deeply nourish & moisturize lips. Combined with Vitamin E and Lavender oil, they can benefit the skin in numerous ways including reducing wrinkles and improving elasticity. 
★ORGANIC BUTTERS (MANGO, COCOA & CAPUACU): They are soothing, hydrating & also have regenerative properties to help heal dry lips as well as protect lips from dryness.
★ORGANIC OREGANO & ROSEMARY OILS: Their powerful anti-inflammatory properties can neutralize the pain and itchiness. They will help soothe your lip, heal burns and UV-damages.
HOW TO USE
HOW TO USE: Apply directly on lip. Can be used with or without lip balms.
WHEN TO USE:  Anytime.
ORDER TO APPLY:   N/A

HOW TO STORE: Good to store at room temperature. Avoid direct sunlight and high temperature places.
*Product images are for reference only. Packaging may vary.
QUESTIONS & ANSWERS
Have a Question?
Be the first to ask a question about this.
Ask a Question
THIS 3 TRUE + 3 FREE FORMULA WAS DEVELOPED WITH EVERY CUSTOMER IN MIND!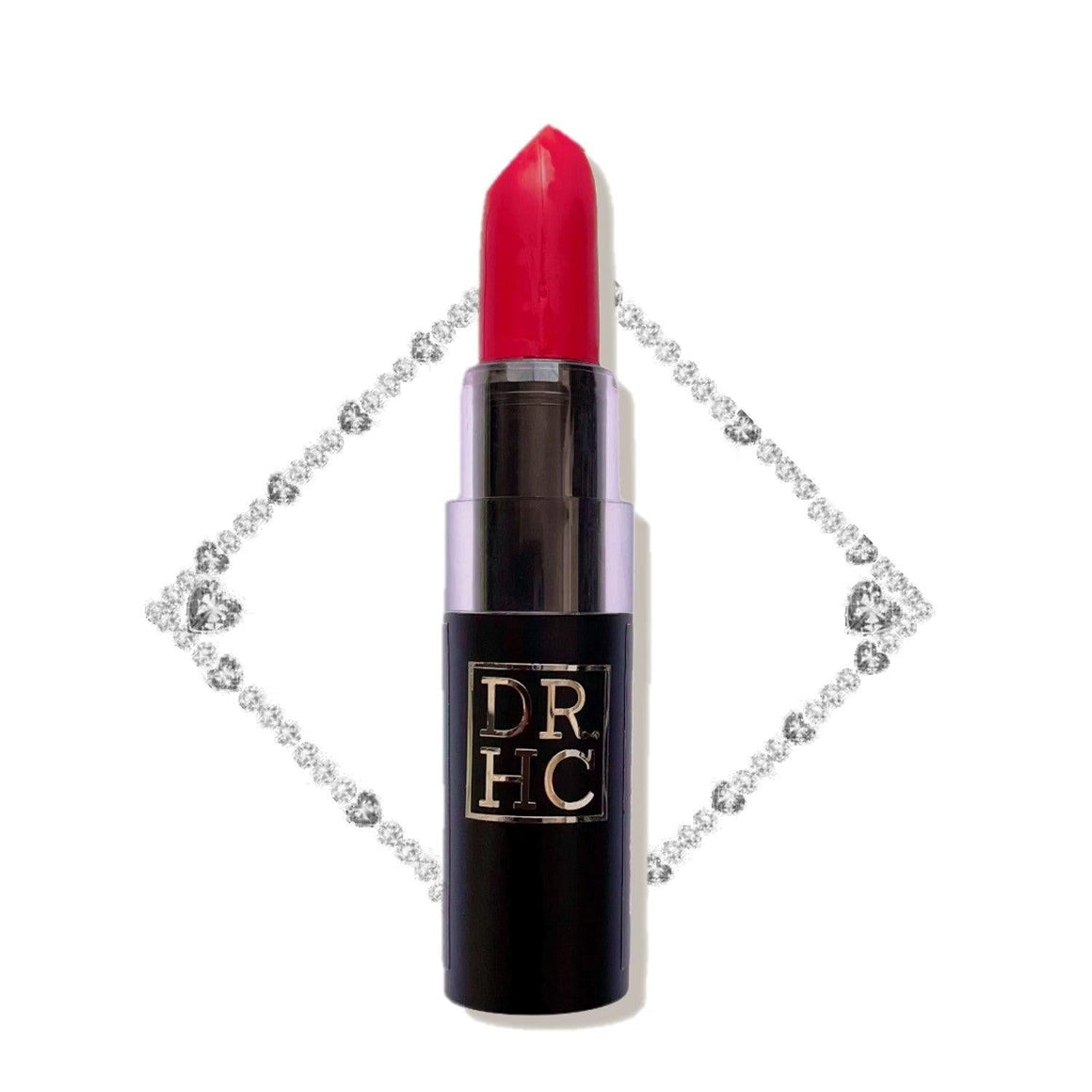 This product is TRUE
✓ Certified Organic Ingredients
✓ Fresh Natural
✓ Vegan (if the product has Vegan tag)
✓ Cruelty-Free
✓ GMO-Free
✓ Eco-friendly
✓ Made in USA
✓ Made by Science
✓ Made with Love ♡
How are these values important to you?
This product is FREE
✖ Parabens
✖ BHA/BHT (preservatives)
✖ Silicones, Siloxanes
✖ SLS/SLES
✖ Synthetic Colorants
✖ Synthetic Fragrances
✖ Phthalates
✖ MEA/ DEA/ TEA
✖ Mineral Oil
✖ Petroleum Jelly
✖ Triclosan
✖ Talc
✖ Microbeads
✖ Lead
✖ Chemical Sunscreens
✖ And other toxics...
How do these ingredients affect your health?
REAL RESULTS FROM REAL CUSTOMERS ACROSS THE WORLD
VIEW MORE REVIEWS HERE
WE DO THINGS DIFFERENTLY !
Click on image to shop product(s) in the photo