DR.HC
DR.HC Neko Brush - Facial Massage Cleansing Brush
PLEASE CHOOSE "SHIP TO" YOUR COUNTRY, or you will be charged international shipping fee. Learn more about our Shipping Policy...

If you live in other countries (not USA, Japan, or Vietnam), please choose "ship to USA" (international shipping fee will be added at checkout)
NATURE + SCIENCE + PASSION!
Neko means "Cat" in Japanese. This cat tail designed brush is a 3 in 1 functional charcoal facial brush which is used for CLEANSING + MASSAGING + REMOVING DEAD SKIN CELLS. This helps detoxifying, brightening your skin and contributes to anti-aging.
HAPPY POINTS
NEKO BRUSH is designed to use with versatile types of face cleanser and exfoliator.
✓POINTS 1: When using NEKO BRUSK as a facial cleansing brush: Can be used with most of cleanser types, including cleansing gel/ milk/ cream, cleansing soap bar, cleansing powder, or cleansing foam, etc.
✓ POINT 2: When using NEKO BRUSK as a dead skin remover: Can be used with most of exfoliator types including gel/ cream/ oil/ powder... The brush will help to improve dead skin cell removing effect.
✓ POINT 3: Super-adorable design with a cat tail on the top ("NEKO" means "CAT" in Japanese). This convenient design helps you to restore the product better after use. 
✓ POINT 4: Comfortable size which is suitable to use for both women and men.
✓ POINT 5: Super-soft brush hair. It does not damage your skin even with everyday use.
Give it a try and you're gonna love your face washing time ♥ !
FOR WHOM
FOR WHOM?
✓All skin types 
✓Good for sensitive skin as the brush hair is super-soft 
✓Especially good for skin with black heads
✓Safe to use for pregnancy
FOR WHAT?
✓Good for deep cleansing. The brush helps to remove all dirt, oil and impurities which may clog pores and cause breakout.

✓Prevent clogged pores, and helps minimizing pores.

✓Reduce oiliness.

✓Gently remove dead skin cells. This helps toning your skin and results to a brighter looking. 
✓Detox skin.
✓Massage your face when cleansing. Massaging helps to improve blood circulation and brings anti-aging effect.
✓Prevent blackheads and breakout.
THIS ALSO HELPS
✓Save your time to lather when you use a foaming cleanser.

✓Save the amount of cleanser you need to use.

 
✓Save your money since this 3-in-1 functional brush works as a face cleanser, a massaging tool and a dead skin remover ♥ 
HOW TO USE
Wet the brush hair.

If you use NEKO BRUSH with a facial cleanser:  After applying the cleanser on your face, apply NEKO BRUSH directly on your skin to gently massage the entire face, 

then rinse with water

. If your cleanser needs to be lathered before use, use NEKO BRUSH to lather it, and then apply on face to clean your skin.
If you use NEKO BRUSH with an exfoliator to remove dead skin cells:  Apply the exfoliating gel/ cream/ butter... on your face, use NEKO BRUSH to gently massage the entire face, then rinse with water.
*Stop using right away if you think that the brush caused unexpected results on your skin. 
*Product images are for reference only. Packaging may vary.
QUESTIONS & ANSWERS
Have a Question?
Be the first to ask a question about this.
Ask a Question
THIS 3 TRUE + 3 FREE FORMULA WAS DEVELOPED WITH EVERY CUSTOMER IN MIND!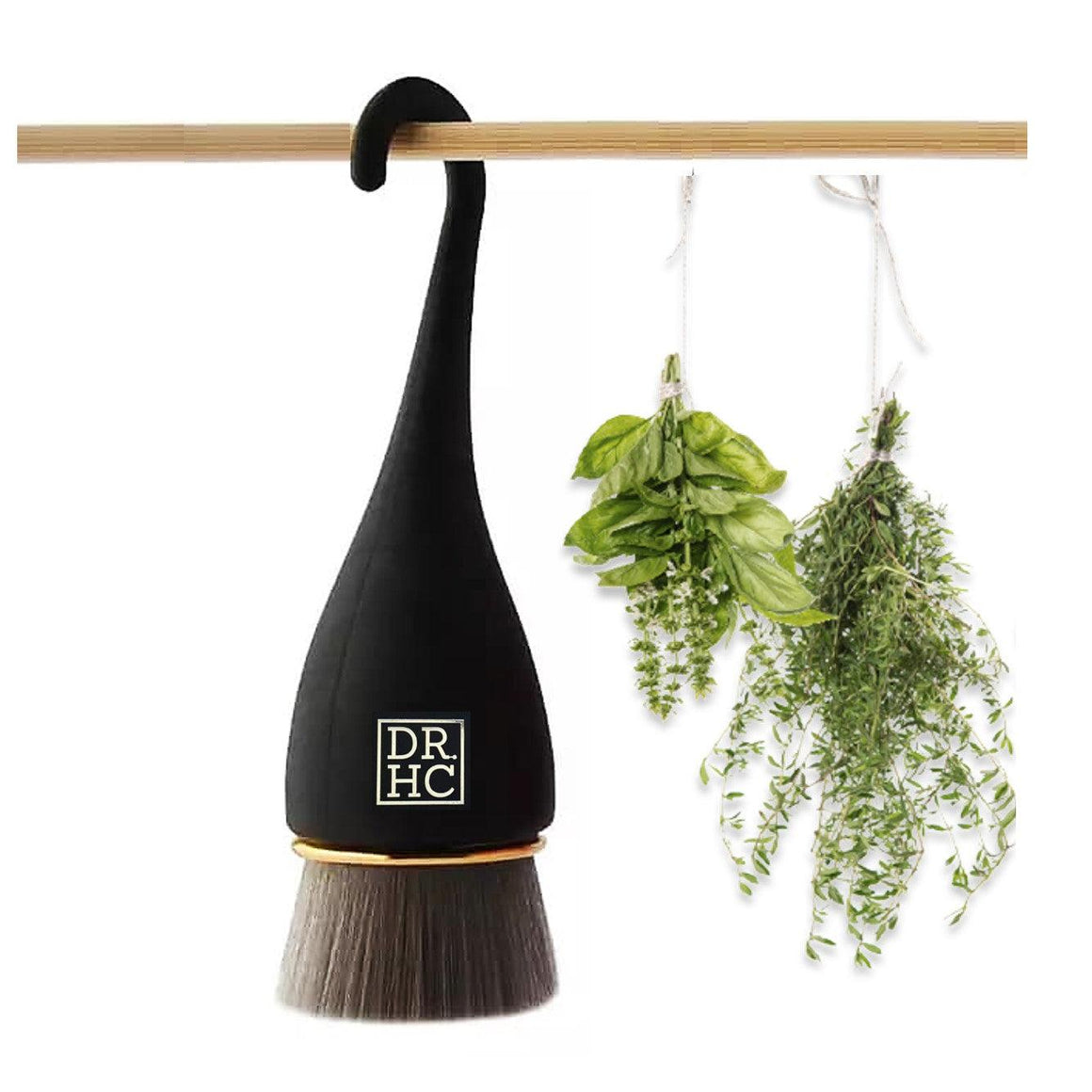 This product is TRUE
✓ Certified Organic Ingredients
✓ Fresh Natural
✓ Vegan (if the product has Vegan tag)
✓ Cruelty-Free
✓ GMO-Free
✓ Eco-friendly
✓ Made in USA
✓ Made by Science
✓ Made with Love ♡
How are these values important to you?
This product is FREE
✖ Parabens
✖ BHA/BHT (preservatives)
✖ Silicones, Siloxanes
✖ SLS/SLES
✖ Synthetic Colorants
✖ Synthetic Fragrances
✖ Phthalates
✖ MEA/ DEA/ TEA
✖ Mineral Oil
✖ Petroleum Jelly
✖ Triclosan
✖ Talc
✖ Microbeads
✖ Lead
✖ Chemical Sunscreens
✖ And other toxics...
How do these ingredients affect your health?
REAL RESULTS FROM REAL CUSTOMERS ACROSS THE WORLD
VIEW MORE REVIEWS HERE
WE DO THINGS DIFFERENTLY !
Click on image to shop product(s) in the photo