Rebranding
All-Natural Hand Foot & Nail Stick (10g, 0.35oz)
PLEASE CHOOSE "SHIP TO" YOUR COUNTRY, or you will be charged international shipping fee. Learn more about our Shipping Policy...

If you live in other countries (not USA, Japan, or Vietnam), please choose "ship to USA" (international shipping fee will be added at checkout)
NATURE + SCIENCE + PASSION!
Tired of hand/foot creams or lotions which do not really work well on your chapped, damaged, dry skin? Yes, the liquid lotions or creams contain water or water-based ingredients that will evaporate soon and reduce their moisturizing and skin protecting effects. That's why we developed this All-Natural Hand Foot & Nail Stick which contains no water, glycol or similar ingredients. This waterproof formula provides longer lasting effects to heal and protect your skin. In addition, less amount is needed for a moisturized effect which makes this cream stick a much better value than the common liquid lotions/ creams. 

Our cream stick is made from 100% Organic & Natural ingredients. Skin healing and nourishing ingredients only! Organic Sunflower Oil, Organic Shea Butter, Organic Lavender Oil and Vitamin E are ingredients that have the ability to promote cell turnover and regeneration in order to stimulate the healing process for chapped and damaged skin. They also create a protective layer on the skin to keep skin stay moisturized, healthy and supple, while softening and providing anti-aging, anti-inflammatory benefits. Besides, beeswax is used as a natural exfoliator, ideal for sloughing away dead skin cells and opening way for the other active ingredients to fulfill their jobs more effectively.
Handmade with love in the USA, each of the cream stick is featured with a hint of different natural essential oil. Let's enjoy the scent created only for you!
HAPPY POINTS:
POINT 1: LESS but MORE. Less amount is need for moisturizing effects, but much more longer lasting effects with water-resistant formula. 

POINT 2: Highly effective! 

The cream stick is formulated with extremely high contents of skin healing, nourishing and moisturizing ingredients only. No fillers. Each ingredient contributes to the effects. 

POINT 2: 100% Organic & Natural, non-toxic! 

Free from parabens, phthalates, artificial colorants and fragrances, mineral oils, petroleum jelly (petrolatum) etc.
POINT 3:  Multifunctional cream stick which can be applied and is effective for hands, feet, nails, and any dry area on the body if you wish to. 
POINT 5: Perfect for everyone. Especially recommend for: Dry hands, feet, nails due to cold weather or frequent exposure to chemicals (like surfactants in diswashers, hand washers, etc.). Also recommend for pregnancy/ breastfeeding and baby
POINT 6: Covenient design. You can bring the cream stick anywhere without worrying about leaking. No mess application at all! 
FOR WHOM
FOR WHOM
All skin types
Especially recommend for: Dry hands, feet, nails due to cold weather or frequent exposure to chemicals (like surfactants in diswashers, hand washers, etc.)
Also recommend for pregnancy/ breastfeeding and baby. 
FOR WHAT
Moisturizing

Healing damaged and chapped skin

Slightly removing dead skin cells

Anti-aging
Skin softening
Anti-inflammatory
Waterproof for longer lasting effects. 
INGREDIENTS
★ORGANIC SUNFLOWER OIL: Sunflower seed oil is extremely high in Omega-6 (linoleic fatty acid). Omega-6 acid helps to enhance the development of new skin cells that stimulates the healing process, and decreases inflammation in the skin that helps reduce skin roughness and redness. This linoleic acid also helps to maintain the skin's natural barrier, supporting its ability to retain moisture, making it perfectly beneficial for dry, chapped and damaged skin.
★ORGANIC SHEA BUTTER: A wonderful natural butter that helps healing dry chapped skin, soothing, moisturizing and softening. High concentrations of fatty acids and vitamins make shea butter an ideal ingredient for skincare. It also helps reducing inflamation, providing anti-aging & anti-free radical benefits, as well as restoring the elasticity of your skin.
★ORGANIC LAVENDER ESSENTIAL OIL: has the ability to generate the growth of cells in order to healing skin damages and revitalizing a new youthful and healthy skin. It promotes wound healing and wound shrinking by increasing collagen and regenerating tissue. This amazing natural oil also provides antibacterial, anti-itch and skin-soothing benefits to your body.
★VITAMIN E: Vitamin E is high in antioxidants, and it affects blood circulation. It promotes cell turnover and regeneration, using it on dry skin brings new cells to the surface faster and relieves chapped, dry skin. It also protects cell membranes by forming a barrier around cells to keep them healthy and hydrated, this indirectly helps skin stay moisturized and supple.

HOW TO USE
HOW TO USE: Applied an appropriate amount on skin and gently massage. Apply as much as needed and anytime you would like to have your skin moisturized.
HOW TO STORE: Room temperature. Avoid direct sunlight.

*Product images are for reference only. Packaging may vary.
QUESTIONS & ANSWERS
Have a Question?
Be the first to ask a question about this.
Ask a Question
THIS 3 TRUE + 3 FREE FORMULA WAS DEVELOPED WITH EVERY CUSTOMER IN MIND!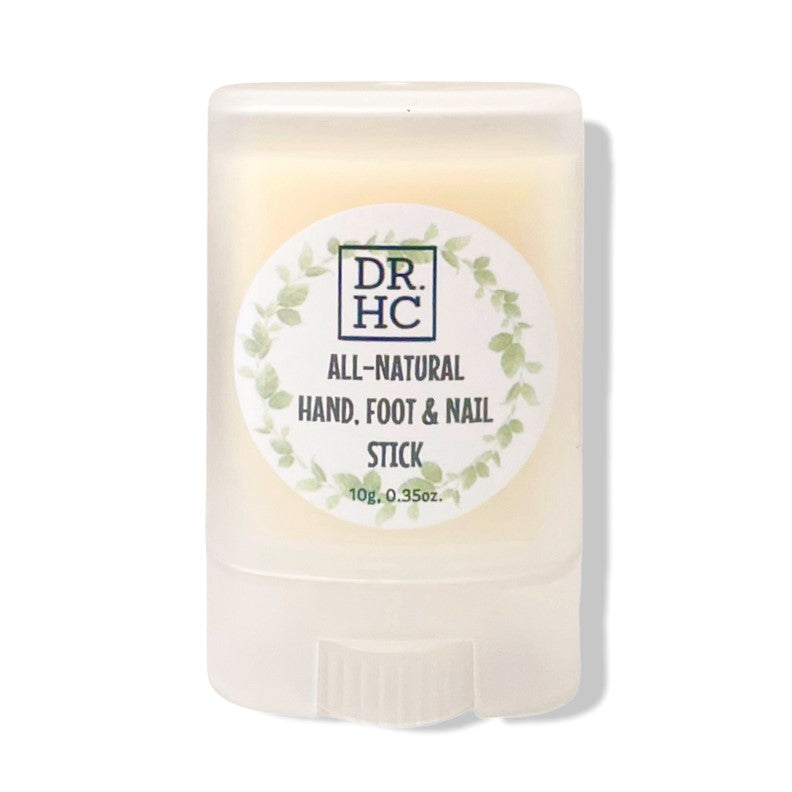 This product is TRUE
✓ Certified Organic Ingredients
✓ Fresh Natural
✓ Vegan (if the product has Vegan tag)
✓ Cruelty-Free
✓ GMO-Free
✓ Eco-friendly
✓ Made in USA
✓ Made by Science
✓ Made with Love ♡
How are these values important to you?
This product is FREE
✖ Parabens
✖ BHA/BHT (preservatives)
✖ Silicones, Siloxanes
✖ SLS/SLES
✖ Synthetic Colorants
✖ Synthetic Fragrances
✖ Phthalates
✖ MEA/ DEA/ TEA
✖ Mineral Oil
✖ Petroleum Jelly
✖ Triclosan
✖ Talc
✖ Microbeads
✖ Lead
✖ Chemical Sunscreens
✖ And other toxics...
How do these ingredients affect your health?
REAL RESULTS FROM REAL CUSTOMERS ACROSS THE WORLD
VIEW MORE REVIEWS HERE
WE DO THINGS DIFFERENTLY !
Click on image to shop product(s) in the photo